AVEC PROMOFAR
Pourquoi acheter du neuf ?
Choisir d'acheter dans le neuf, c'est profiter de très nombreux avantages. En effet, l'immobilier neuf permet de faire des économies par rapport à l'ancien avec, par exemple, des frais de notaires moins importants. Mais les avantages ne s'arrêtent pas là, bien au contraire.
Défiscalisation Loi Pinel en immobilier : elle est calculée sur le montant du bien immobilier. Elle varie en fonction de la durée de la location.
Des garanties contre tous les défauts : avec la garantie décennale, il n'y a pas de risque de malfaçons sur la structure du bâtiment neuf puisque pendant dix ans ces problématiques sont prises en charge. >
Avec le nouveau Prêt à Taux Zéro, c'est le bon moment pour acheter son premier logement ! Ce prêt complémentaire est un véritable coup de pouce.
Tax and financial advantages and not the least!
By investing in new buildings, you will be able to benefit from major tax advantages such as the Pinel device. First-time buyers by choosing new ones, will be able to benefit from the assistance of the Zero Rate Loan. Investors who opt for seasonal rental (LMNP status) will be able to recover the VAT of their investment by buying in the new building (see conditions in the sales area).
Tailor-made accommodation
The off-plan purchase allows the purchaser to choose his home very early on and to make changes to adapt it to his needs, provided that they are authorized by my regulations in force and compatible with the technical requirements. of the building. The purchaser will also be able to benefit from a "highly" customizable apartment thanks to the three catalogs of different finishes offered by PROMOFAR with a wide choice of tiling and earthenware.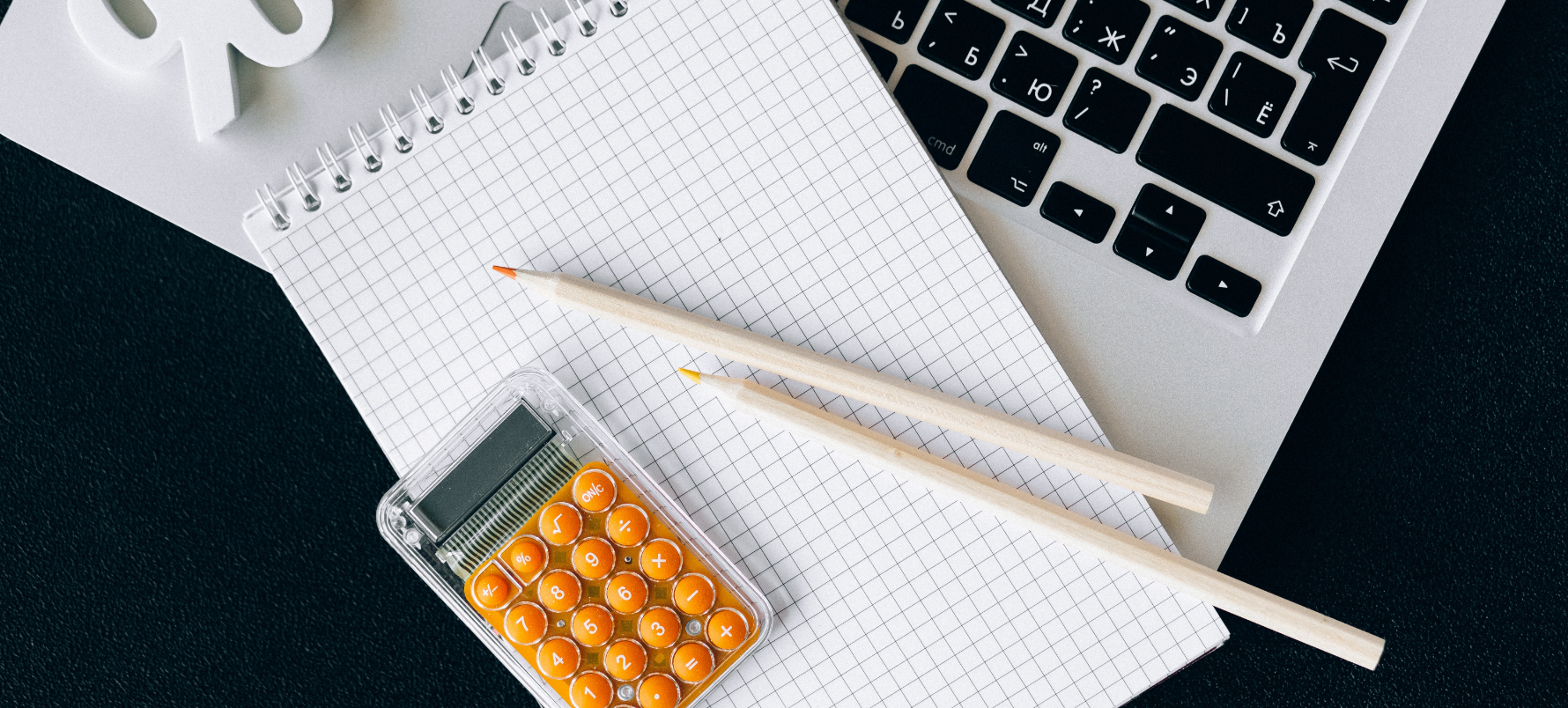 Taxation
Pinel Law tax exemption in real estate: it is calculated on the amount of the real estate. It varies depending on the length of the rental.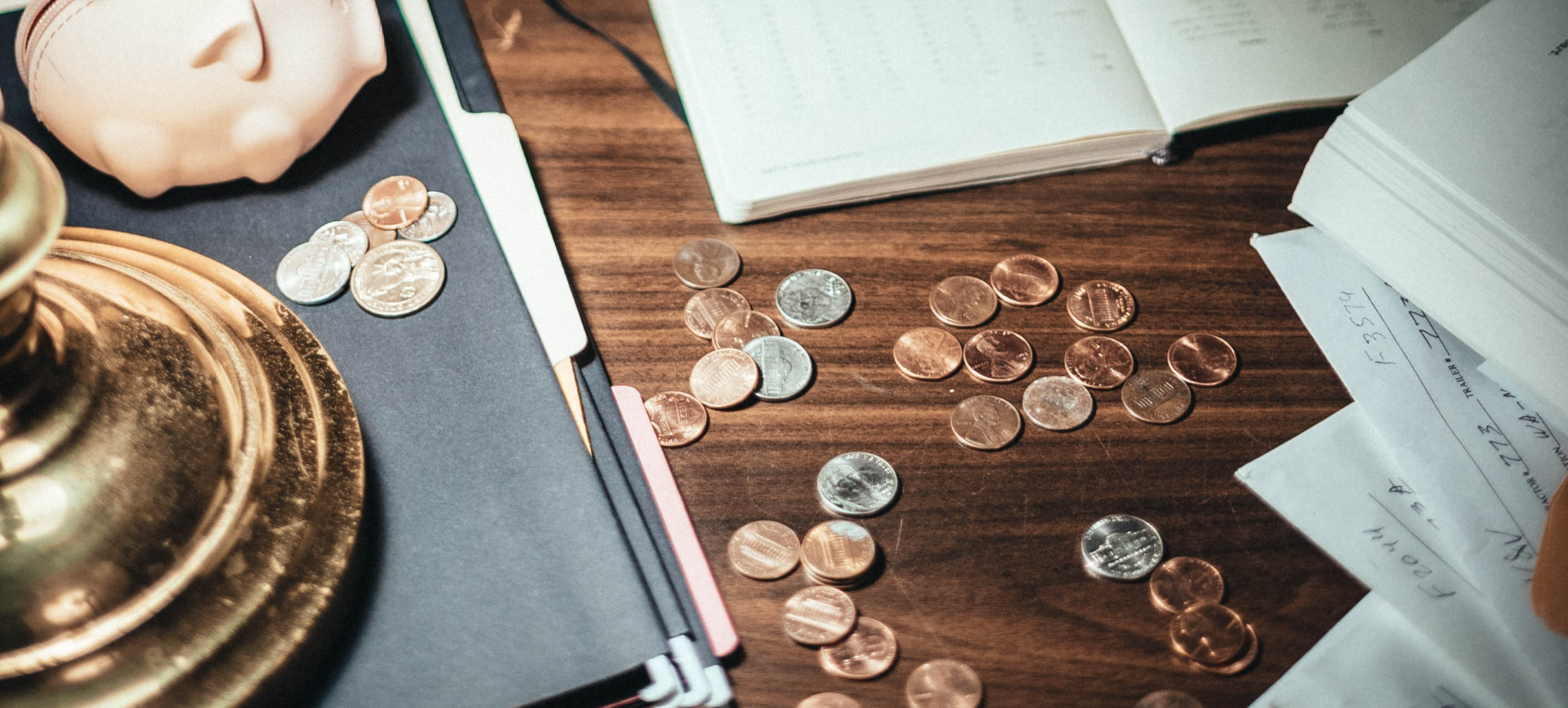 Guarantee
Guarantees against all defects: with the ten-year guarantee, there is no risk of poor workmanship on the structure of the new building since these issues are taken care of for ten years.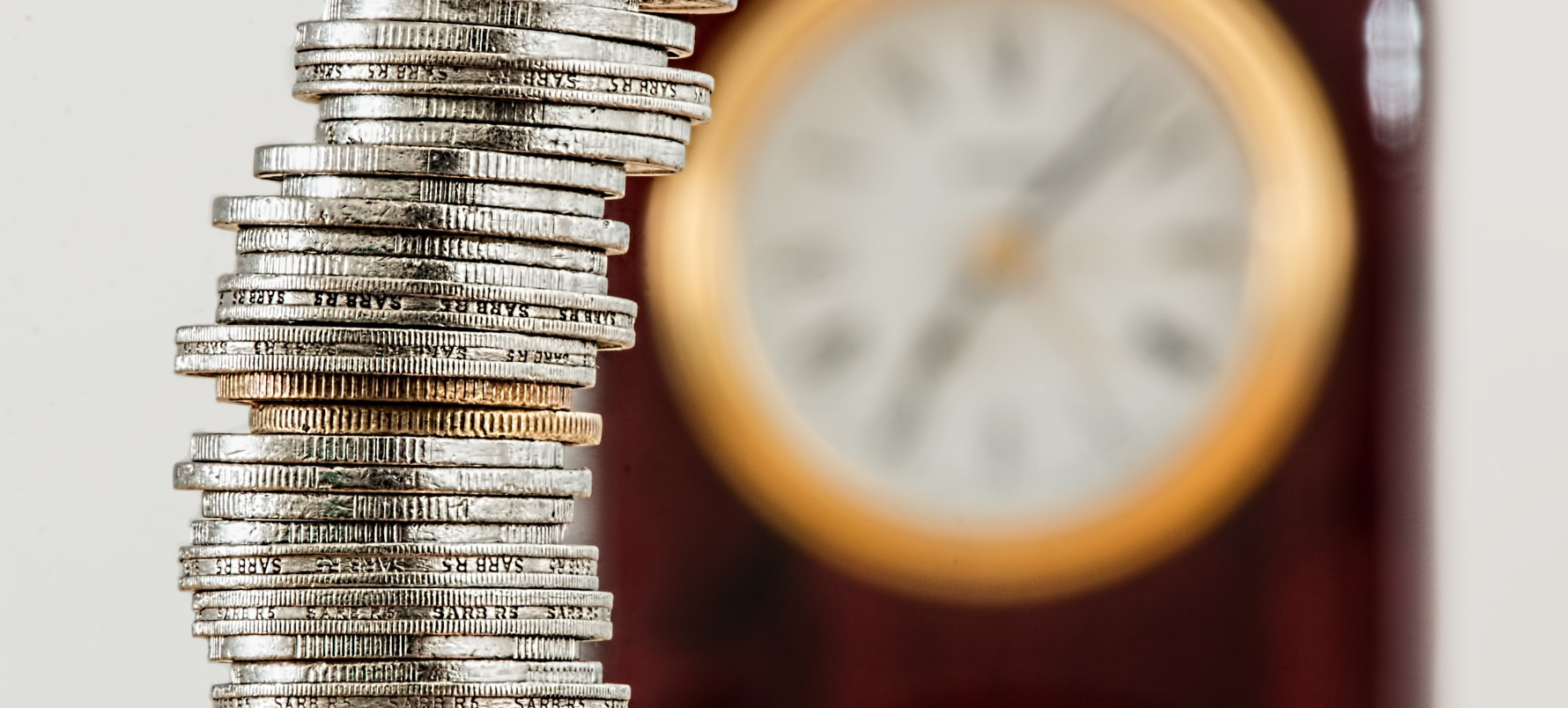 Controlled Budget
With the new Zero Rate Loan, it's the right time to buy your first home! This additional loan is a real boost.