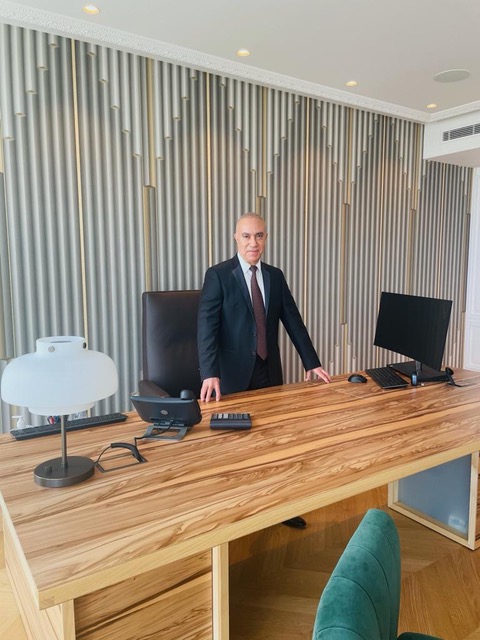 Our Group
We are a family group with the values ​​of a company on a human scale, and have been a real estate developer for over 20 years. Listening to the customer and reactivity are our key words to make your real estate project in PACA a reality.
Whether it is new real estate programs in the Alpes Maritimes or programs in the Hautes Alpes, we have marked our locations with ambitious programs.
We are now experiencing strong development, particularly in the Hautes Alpes, and continue to cultivate close collaboration with our customers and suppliers. Our Promofar real estate development activity has been growing for several years throughout the PACA region with sales of high quality apartments and houses.
In addition, our real estate development company PROMOFAR is consolidated through a holding company also grouping together the ownership and management of nursing homes and healthcare establishments thanks to the structure of the MEDIFAR group.
Dear customers and future customers, with Promofar you are not a number on a computer. It's because we put ourselves in your shoes that we find solutions that truly suit you.
Whether you are looking for a new apartment in Le Dévoluy, an apartment to buy in Serre-Chevalier or more generally a new apartment in PACA, it is with great pleasure that I welcome you today. I am very proud to share with you the pleasure I had in carrying out our Promofar real estate programs by offering you to visit them and why not live there …
Interview of Mister Faraj by Pierre Yves Lombard from BFM DICI
TV magazine "Décideur d'Ici"
The new headquarters of Promofar
The head office takes place on the prestigious Promenade des Anglais of Nice